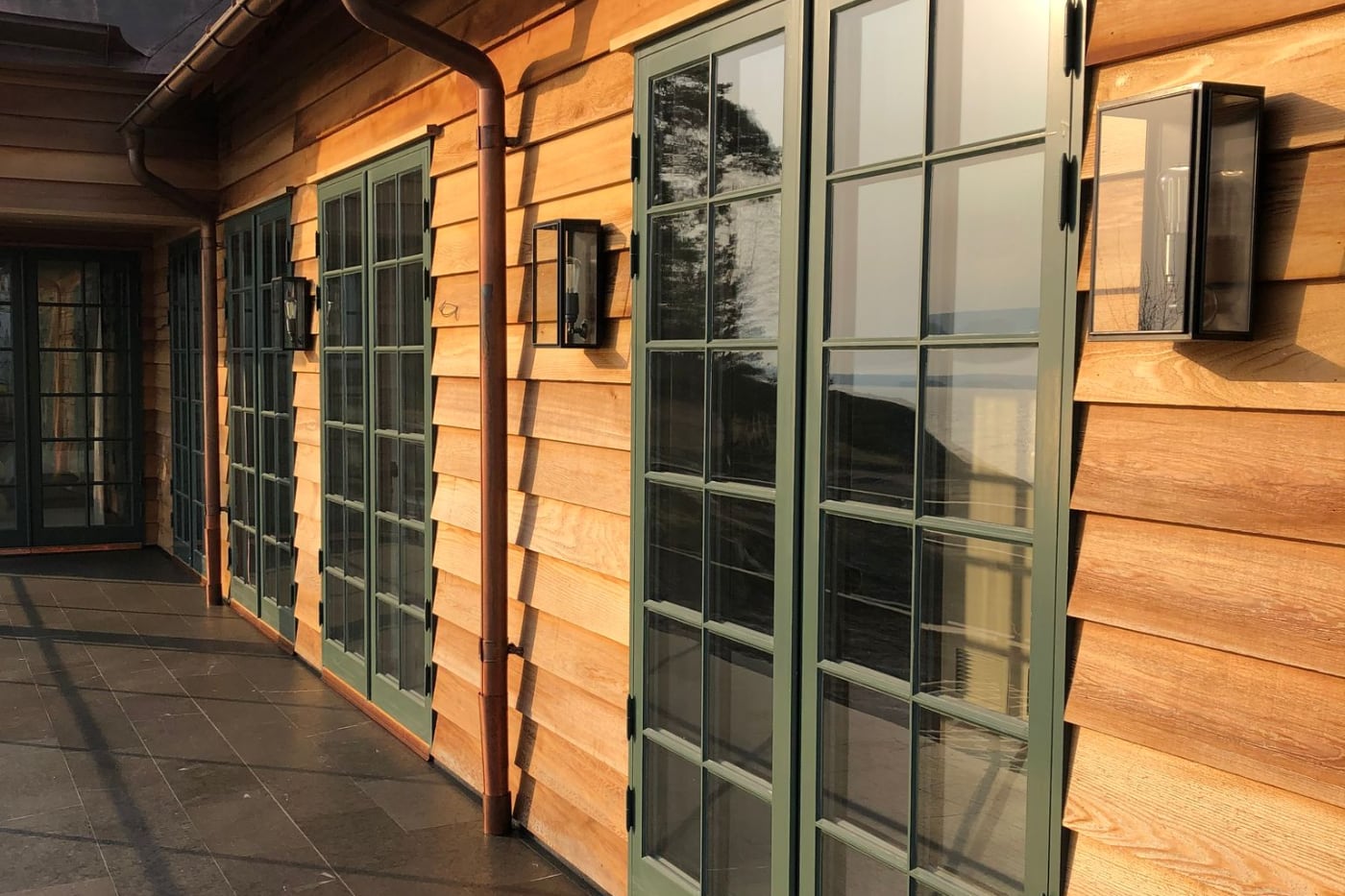 Oils and paints for both indoor and outdoor use
Our oils and paints are maintainable, i.e., surfaces treated with them stay durable and fine with simple maintenance measures without having to redo the work from the beginning.
Our oils
It is linseed oil from which the non-drying constituents have been removed by our unique refining method.

We produce oils with optimal viscosity and drying time for the respective impregnation of wood, polishing of wood, protection of porous stone, rust protection and for binders in our linseed oil paints. They penetrate the substrate and dry quickly through a reaction with the oxygen in the air to form linoxin, a natural polymer with good adhesion. They are non-biodegradable, water-repellent and resistant to fats, petroleum products, salts and household acids.
Our linseed oil paints
They dry excellently, are sturdy, durable and mold resistant.

We produce primers and topcoats, semi-gloss and semi-matte, white and breaking bases for breaking into the selected color on modern machines that use our breaking system.

The colors contain a lot of pigment – one brushstroke of color covers a large surface. Despite this, the viscosity is optimal as the pigment is extremely finely distributed.
The binder – linseed oil refined using our unique method – allows them to be painted with a light hand to opaque layers that dry excellently, are durable and mold resistant.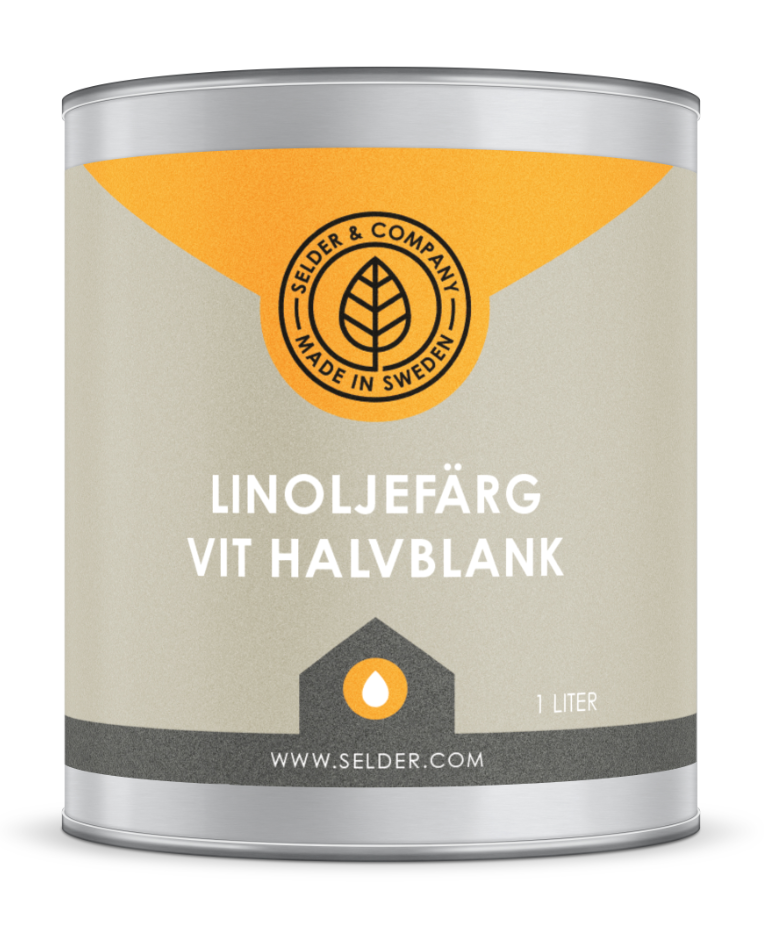 Linseed oil paint white semi-gloss
Linseed oil paints for painting on all surfaces. From wood to metal, outdoors and indoors, with brush, sprayer or roller. Machine cut to virtually any colour.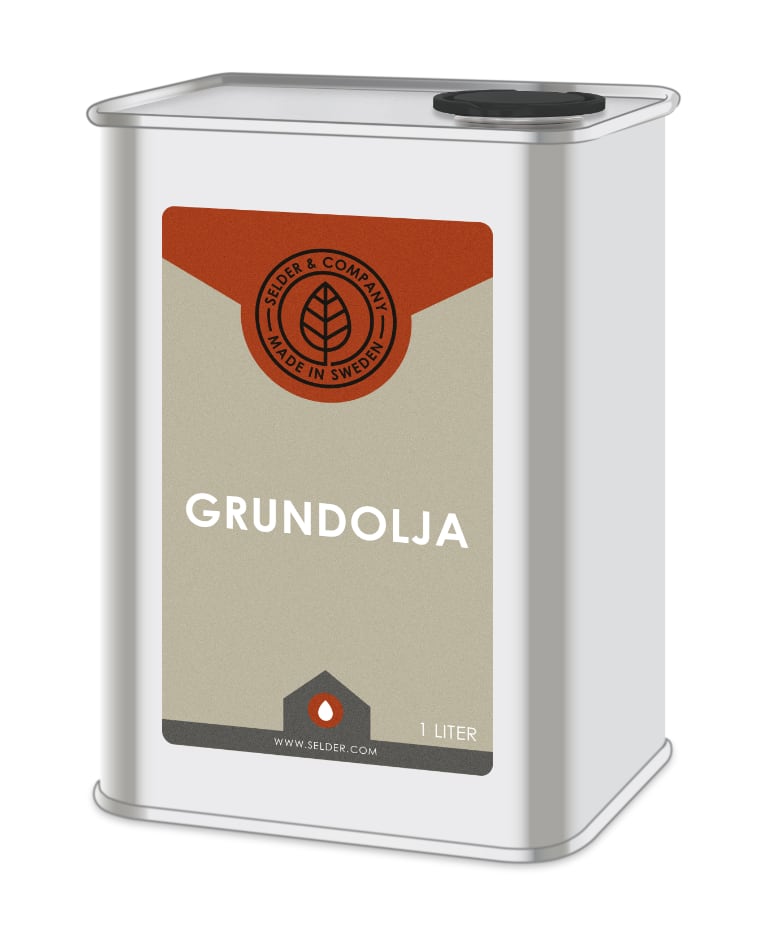 Base oil
Drying oil for wood impregnation. Make it water-repellent, dimensionally stable, rot-resistant and more bend-resistant. 100% dry substance, contains no solvent.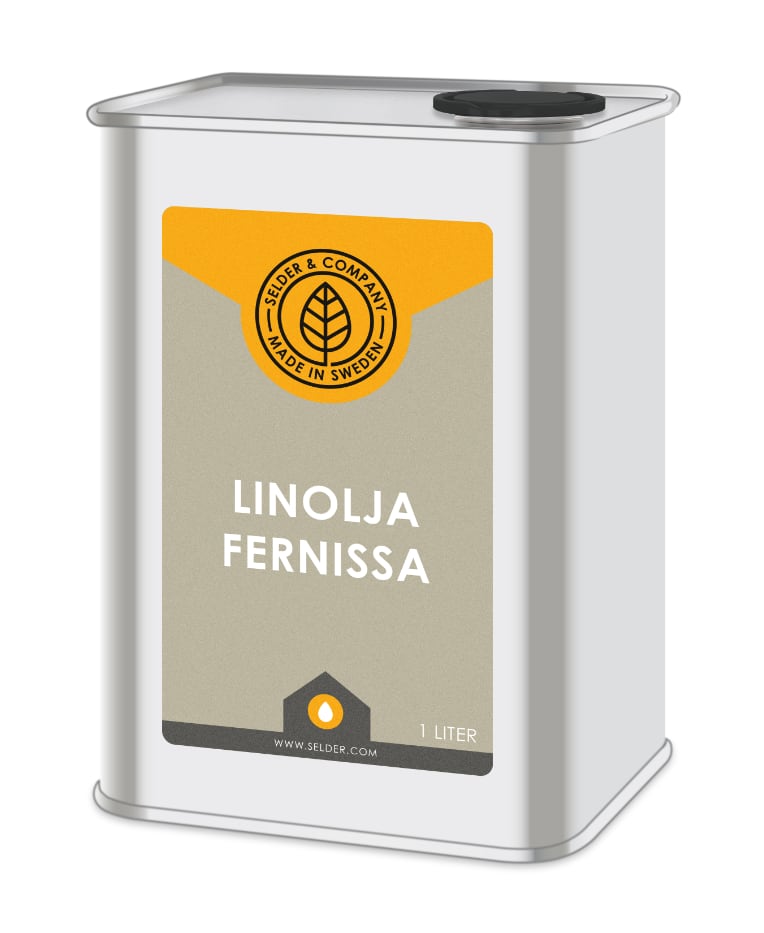 Linseed oil varnish
Drying oil for polishing oil-treated wood and for deep treatment of pressure-impregnated wood. Our fastest drying oil. 100% dry substance, contains no solvent.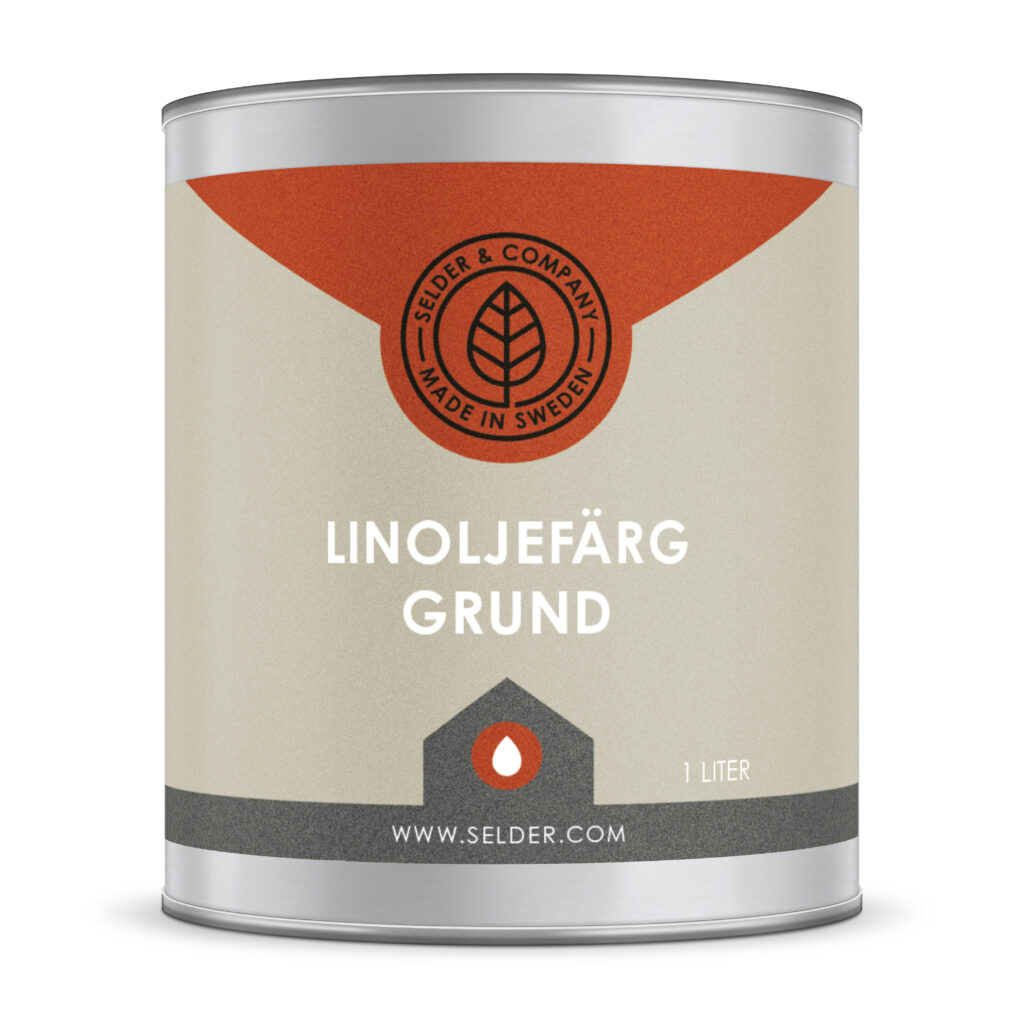 Linoljefärg grund
Grundfärg som används innan målning med Linoljefärg halvblank/halvmatt. Den vidhäftar speciellt bra då den är särskilt fet, och den motverkar påväxt av mögel, alger och lavar.
Read more about our products
Why wipe off excess oil/soap? Oil and soap left on a surface will become...
How to soap treat your wooden floor with Selder floor soap We get a...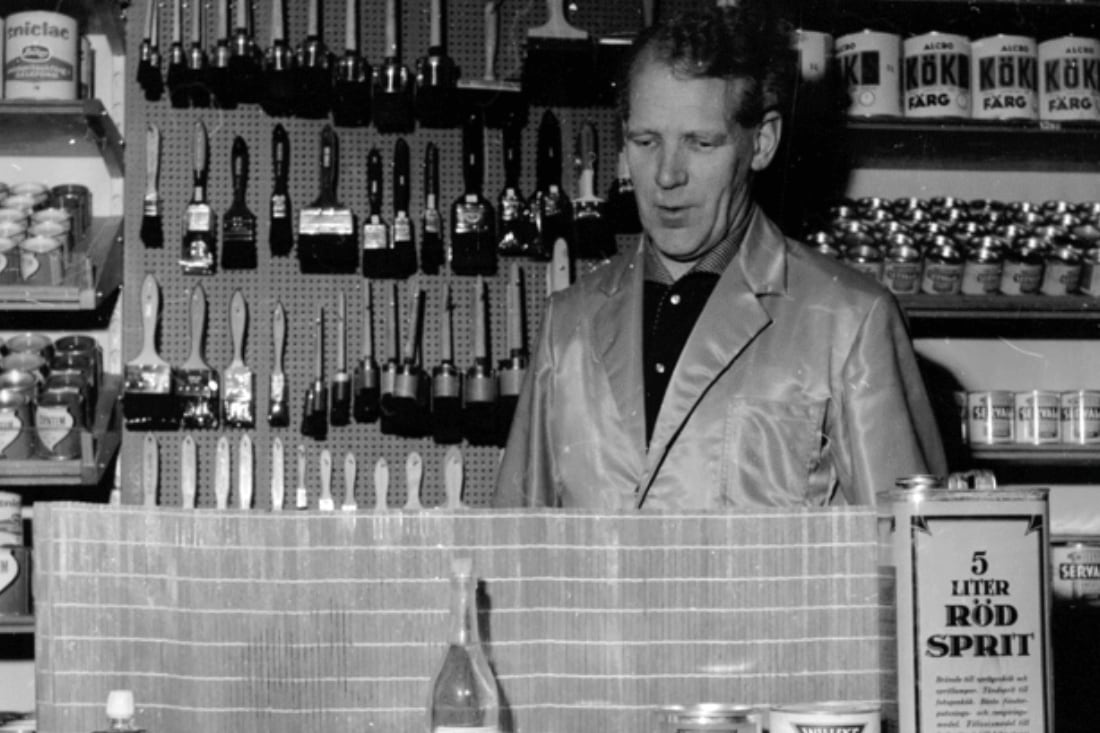 Reseller
Online stores and shops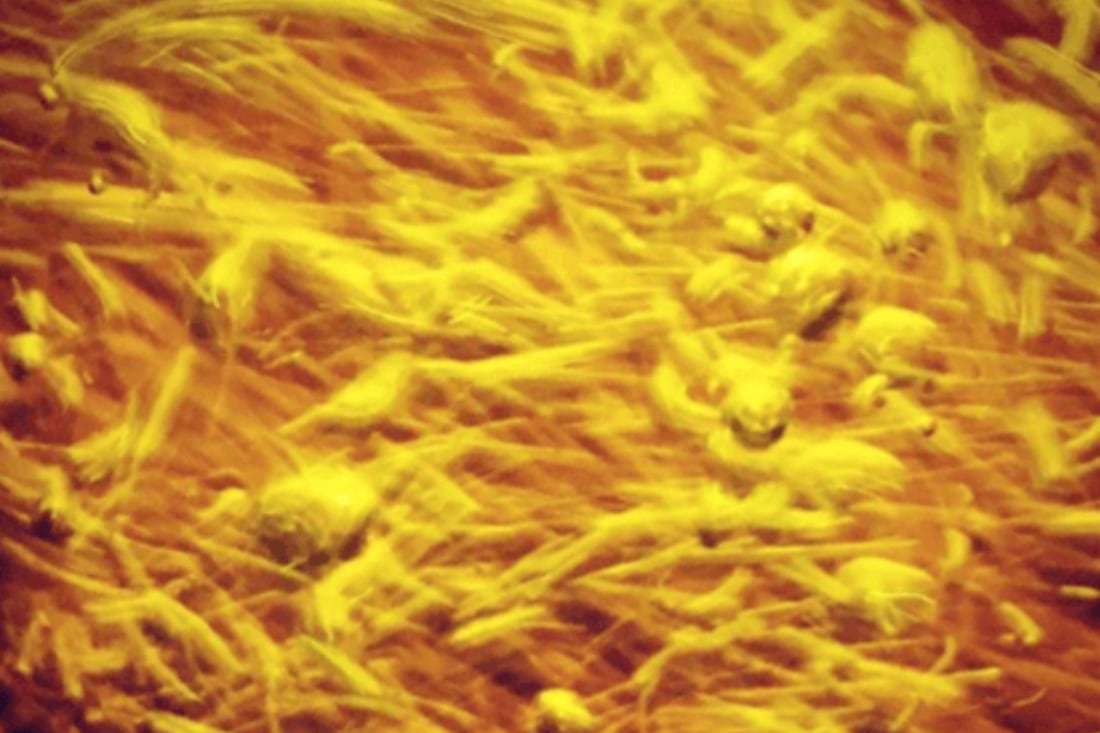 Technology
Information about what we do with the linseed oil and how we produce our oils and paints. The picture is a village in one of our process vessels.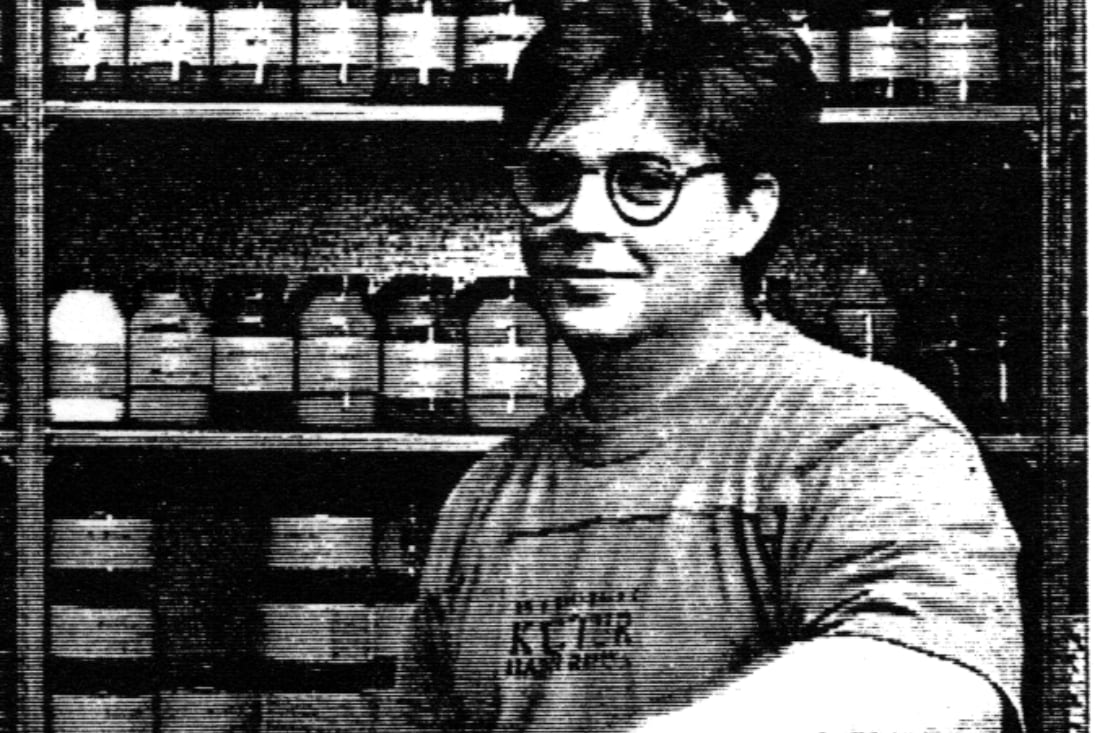 The company
The story of how Mikkel Selder came to own and manage his family business after 30 years of research, development and practice regarding linseed oil products.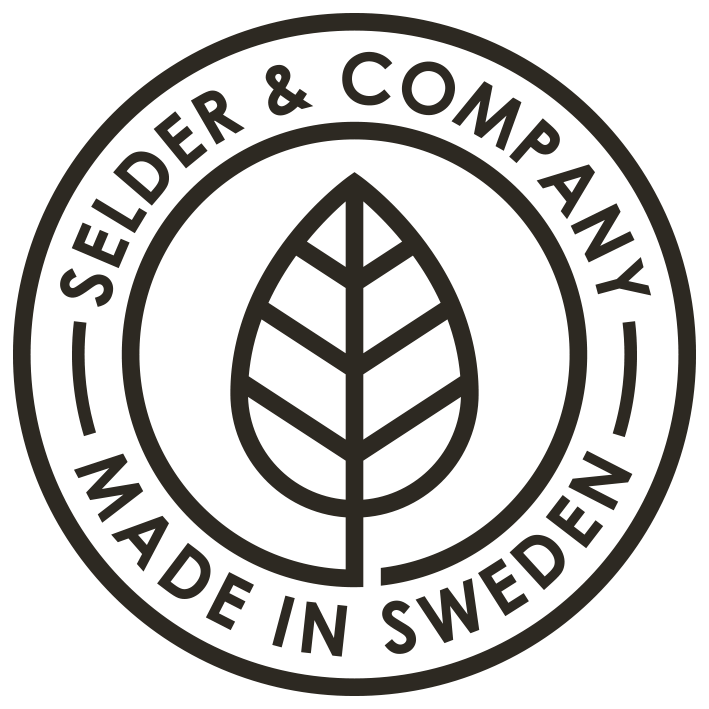 Contact
The factory and office are located in Uppsala. However, the essentials are email and telephone.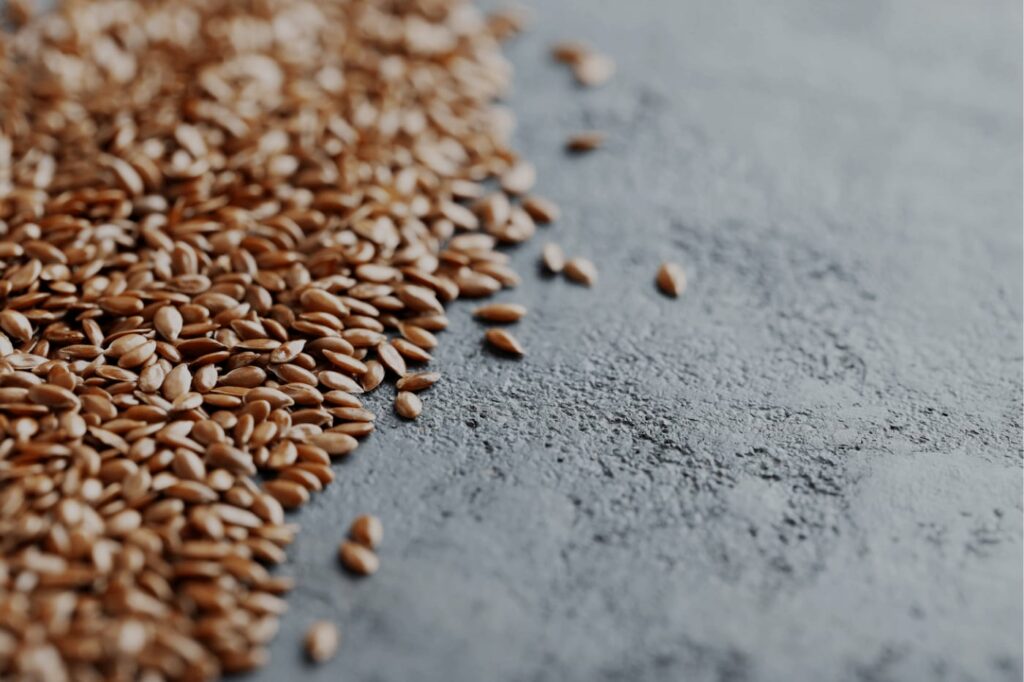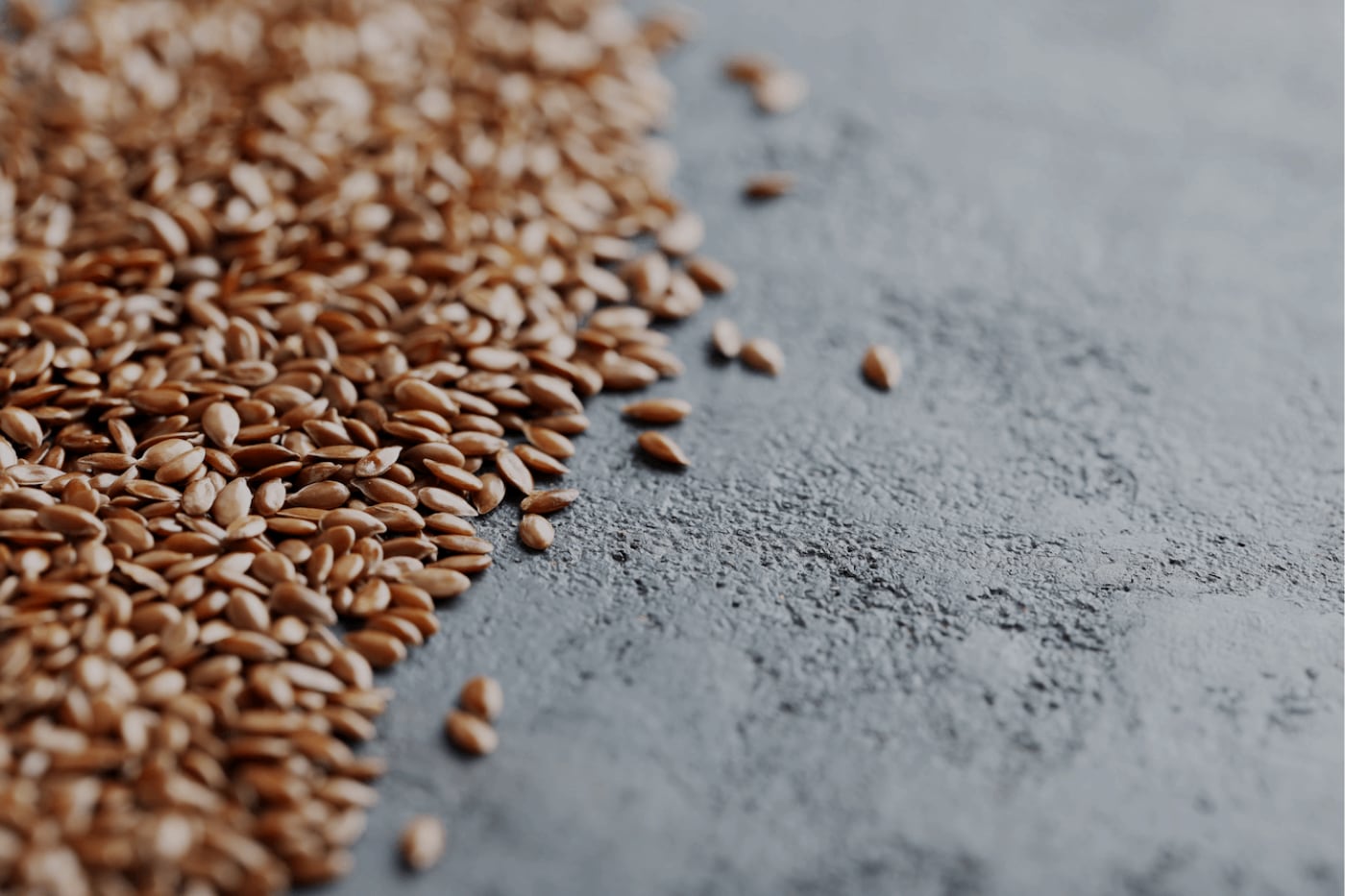 Why should you choose our oils?
Since 1984, Mikkel Selder has worked with linseed oil and since then has tested his way and developed the products that Selder & Company offers today. Our linseed oils are unique thanks to the refining process developed by Mikkel Selder himself, and the environmentally friendly oils leave an outstanding sustainable result.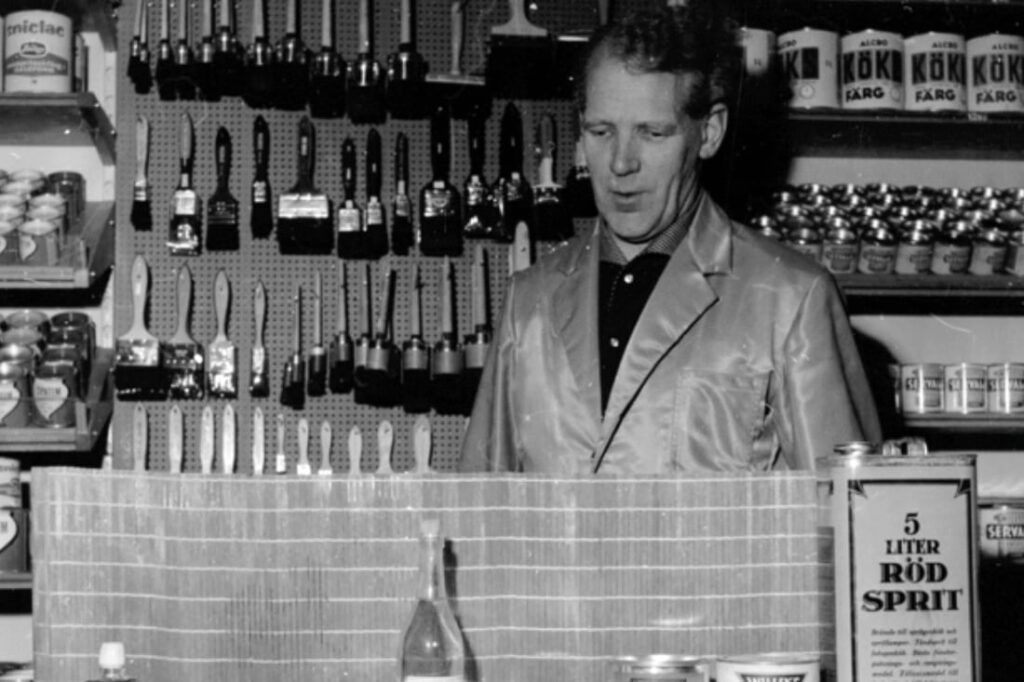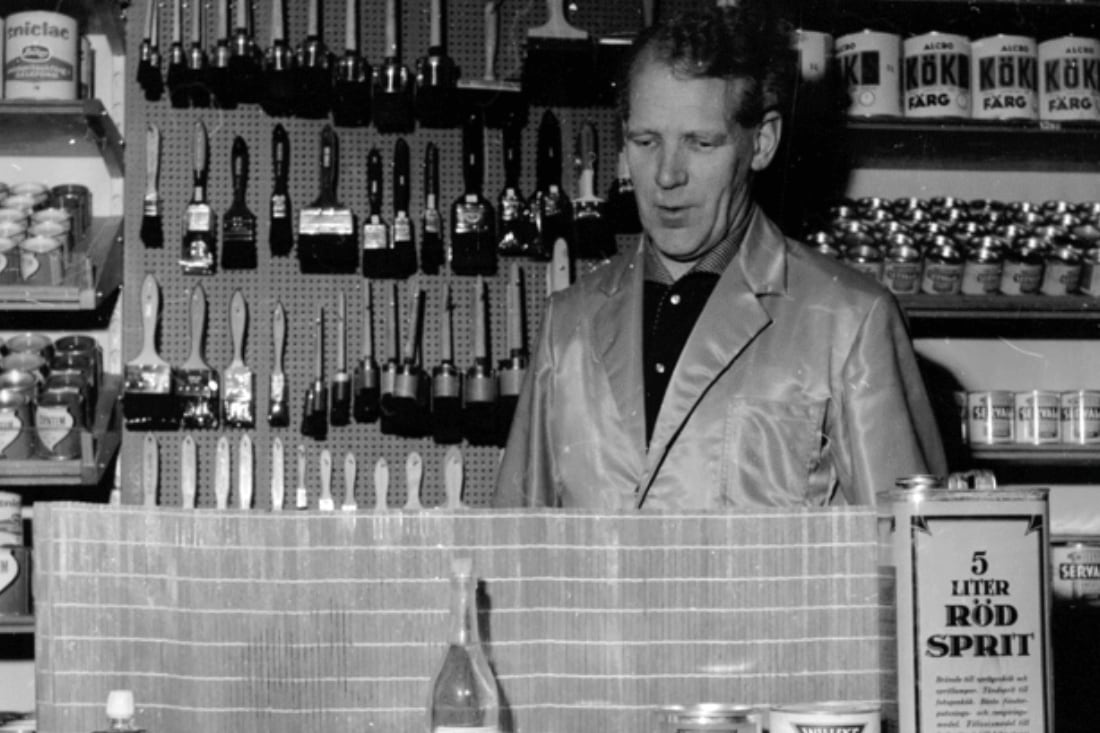 Feel free to follow us on Youtube
Feel free to check out our YouTube channel for inspiration and information about our products.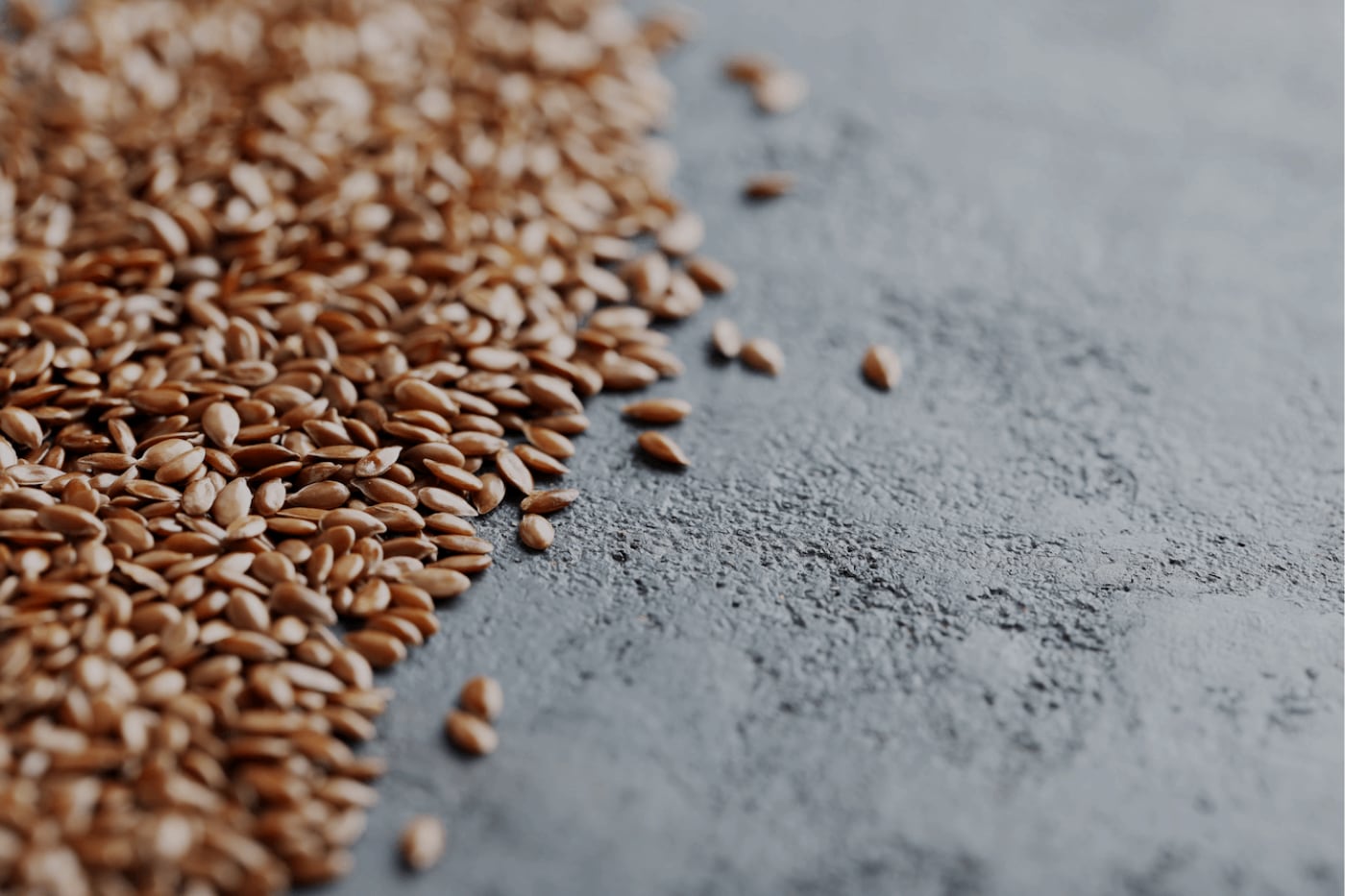 Do you want us to call?
Fill out the form and we'll get back to you right away.