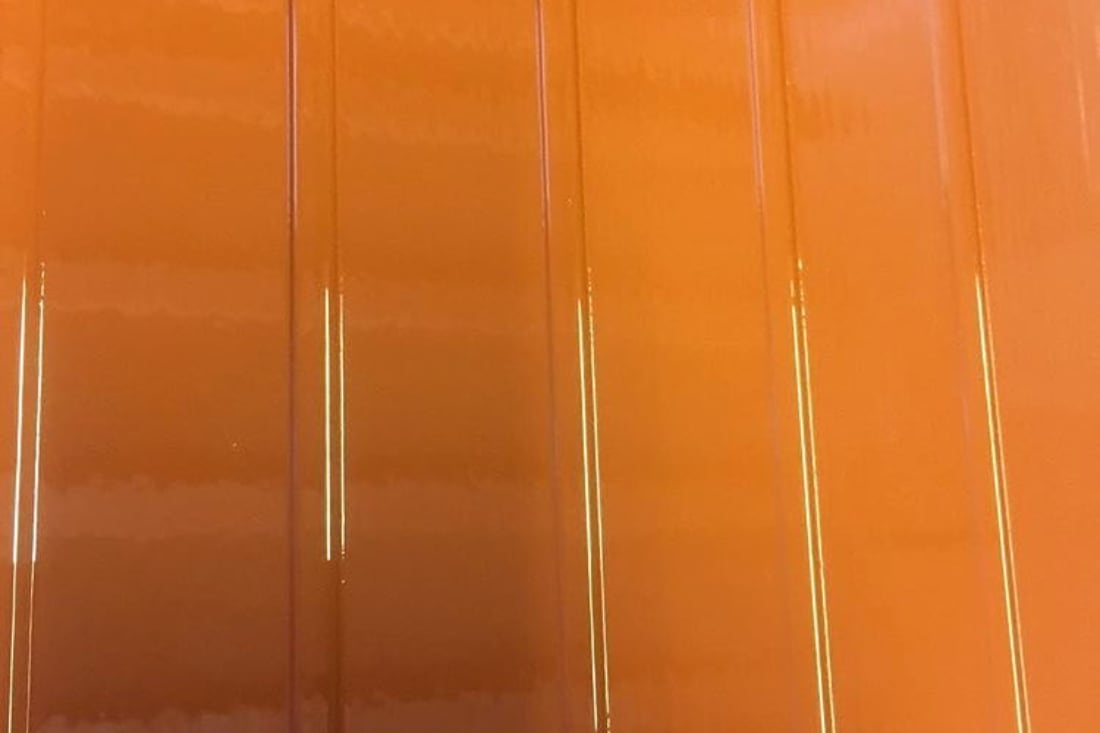 Selder & Company
A family business with almost 40 years of experience in linseed oil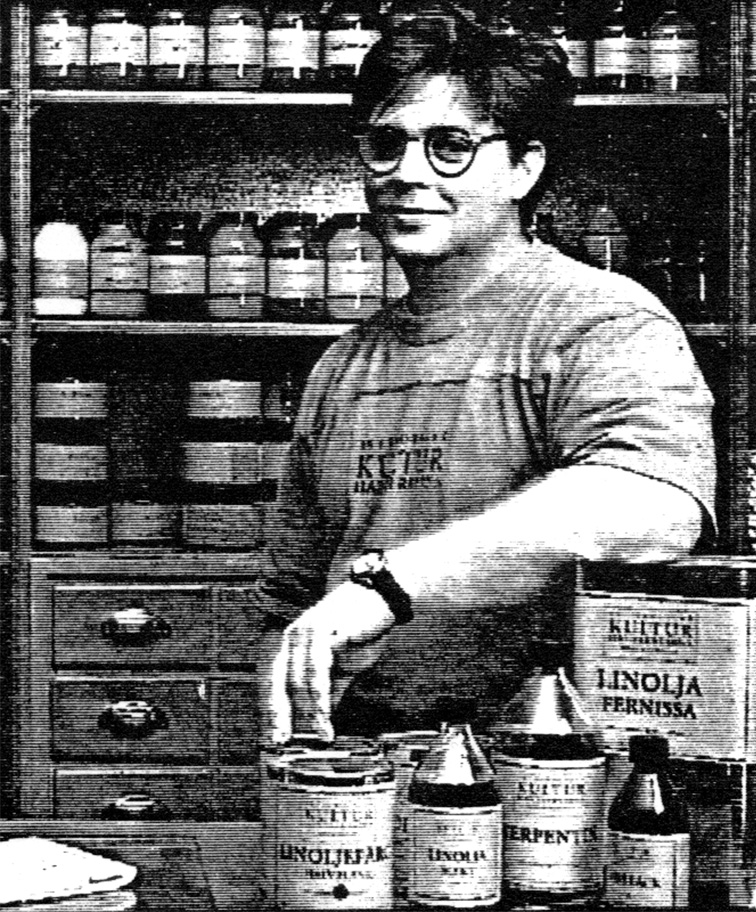 The company
In the early 1980s, Mikkel Selder worked on restoring old wooden houses. He had difficulty finding oils and paints that maintained good enough quality for these old houses. This led him to start researching and developing products that would suit these purposes. In 1984 Mikkel Selder started his first business where linseed oil was the focus. Mikkel developed a refining process and colors to achieve a more sustainable and environmentally friendly result than the linseed oil paint that was on the market at the time.
2014 startade Mikkel och hans son Atle, Selder & Company. Atle har arbetat med sin far till och från hela livet och har mycket bred och djup kunskap om linolja och linoljefärg. Fabriken ligger i Uppsala och produktionen och recepten är de samma som 1984. Idag är vi 6 personer i verksamheten med olika ansvarsområden, allt från produktion och lager till orderhantering och sälj.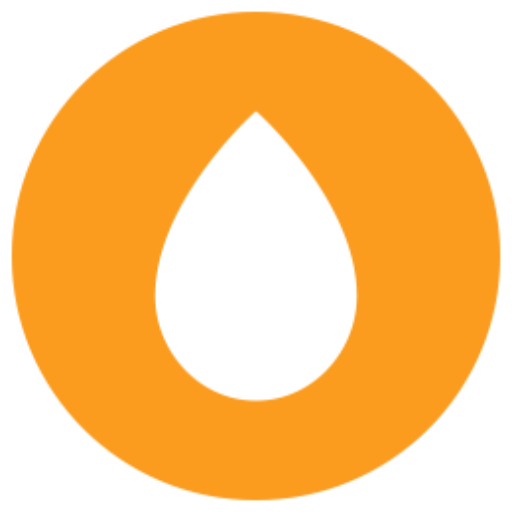 Svartsjö slott, Ekerö
In the early 1980s, Mikkel Selder had a job at Svartsjö Castle on Ekerö. It had then been a prison. The job consisted of reglazing window frames from the 18th century which, due to that it had been a prison, had acrylic glass. It would be reglazed with mouth-blown glass and the fittings would be protected from rust. One of the window frames was broken after a break-in and needed to be repaired. Mikkel saw, when he scraped off the paint, that the bottom and side pieces were core wood that was "fat". He contacted an antiquarian to get an answer as to what it was treated with. The antique shop said it was barked wood and that the resin had risen. Mikkel thought it sounded unlikely because every window frame looked exactly the same. He took the broken window parts and began to investigate what they were. He boiled it in turpentine to dissolve the resin, but it didn't work. Then he tested lye and got a secretion of fat. SP (Statens Provningsanstalt), as it was then called, said it was cotton oil or linseed oil. It was therefore linseed oil-impregnated core wood from the 18th century. Mikkel never encountered it again after that. The windows were completely intact and unaffected by moisture after all these years. This was the start of a lifelong passion.
Selder & Company is an evidence-based company that has conducted research together with Luleå University of Technology.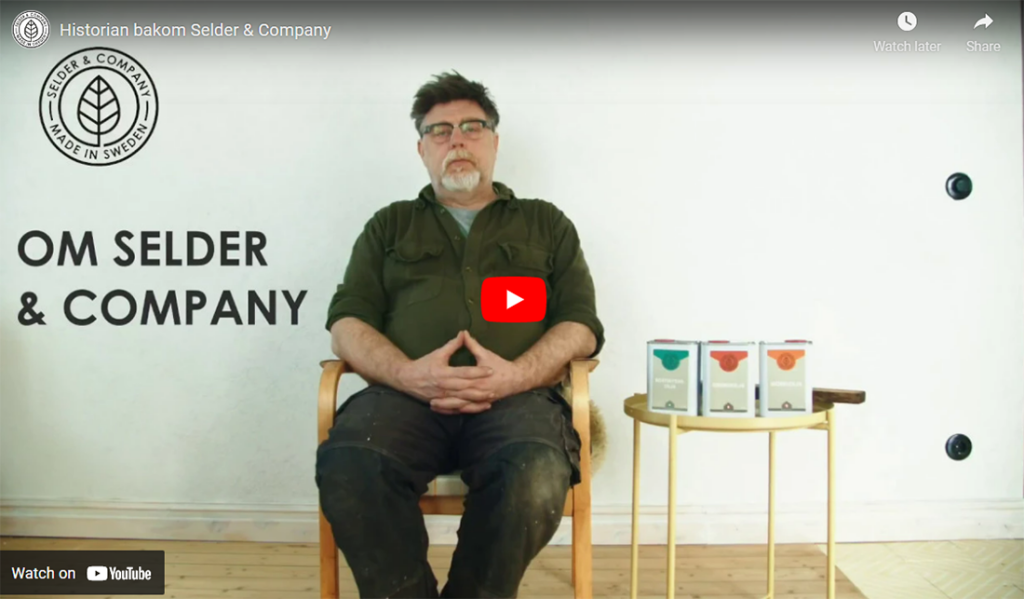 I just want to thank you for finding the right linseed oil paint, I have tried other manufacturers but you are the best, ready cans to paint from and avoid mixing for a linseed oil base.
Thank you Selder for really good products.
Anders Wickell
Happy customer