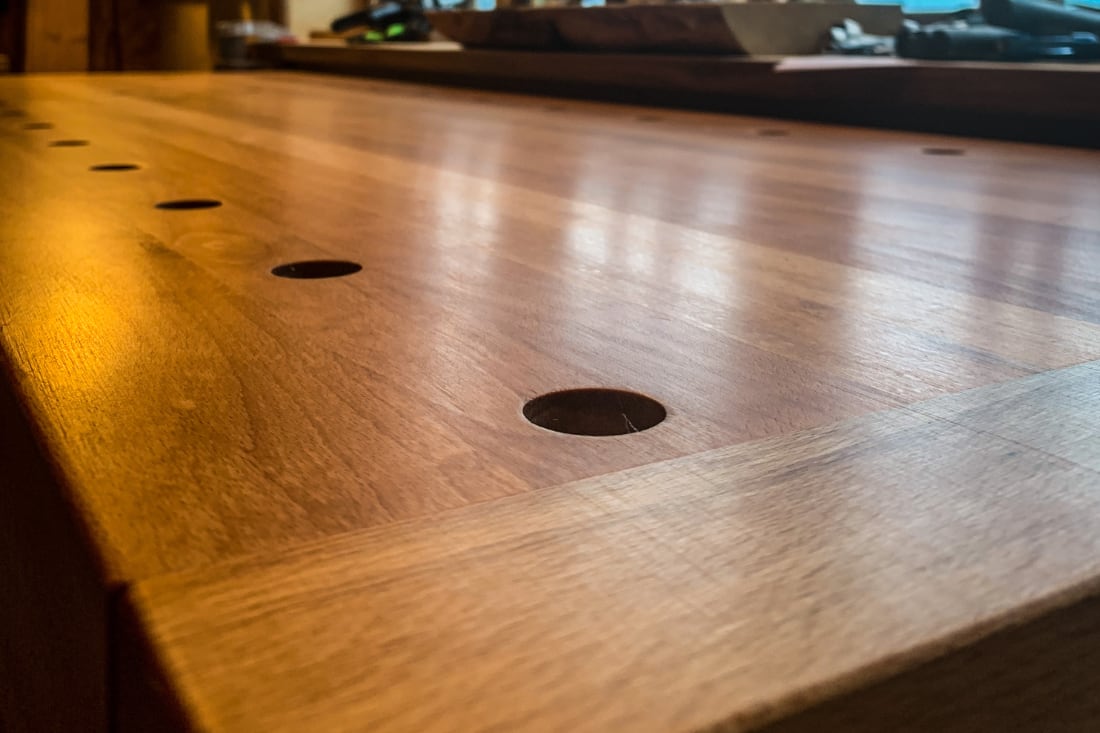 Why wipe off excess oil/soap?
Why wipe off excess oil/soap?
Oil and soap left on a surface will become sticky. If you have soap treated a floor and you don't remove all the excess soap, the floor will become sticky. The same applies if, for example, you have used Selder Stenolja on a marble worktop and not removed the excess oil.
The great thing about our products is that all treatments can be reversed. Selder Grovsåpa/Golvsåpa dissolves Selder's oils. If you have failed to remove excess oil from a surface, it can be solved.
Sticky oil on stone
If you have accidentally left excess oil on a stone surface that has dried and become sticky, you can brush on Selder strong soft Soap and leave it on for about 30 minutes and then scrub with a coarse sponge with soap mixed with water until it disappears. Wipe the surface and rinse with water until all the soap is gone. The oil treatment must then be repeated.
Sticky oil on wood
If you've accidentally left excess oil on a wooden surface, it's a bit more work, but it can be removed. Because wood is porous, you may have to siphon off the sticky oil and then wet-sand with a fine sandpaper using a small amount of cold oil. This will dissolve the rest of the excess and give a smooth and nice finish. Wipe the surface thoroughly.
Sticky soap on wood
Mop with cold water until the excess is gone. If a large amount of soap has dried, a scrubber must be used to effectively remove the excess.